Welcome visitor! Would you like to login? Or would you like to create a new account?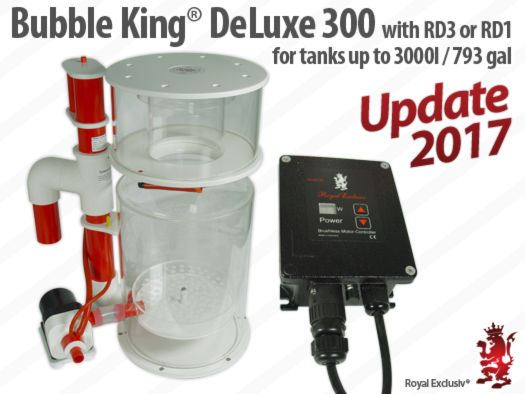 Our best selling Bubble King® DeLuxe 300 skimmer has gotten an update. Details in the appearance/design have been improved and optimized the skimming performance.
---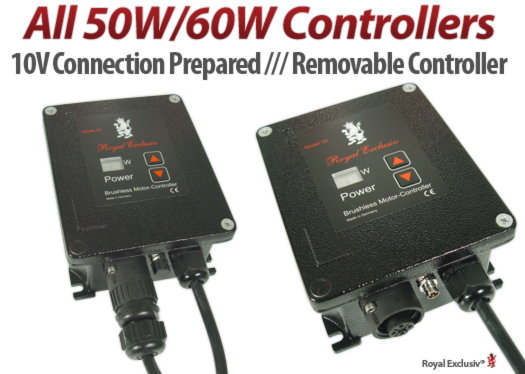 Now, all 50W/60W Red Dragon® 3 MiniSpeedy pumps available with a prepared 10V connection and a removable Hirschmann-plug. (skimmer- and return-pumps) Only a Interface-Adapter is needed for controlling by aquacontroller/computer.
---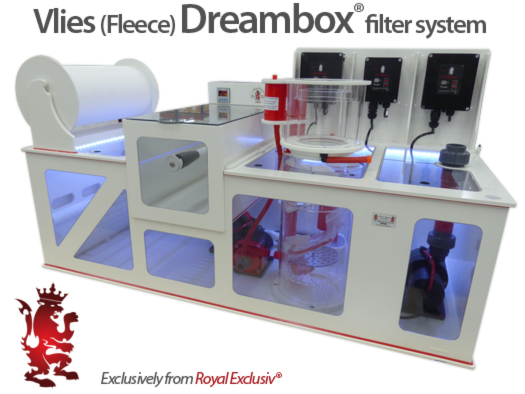 We are really proud to introduce our new Vlies (Fleece)-Dreambox-Filter, after a longterm test- and developing phase. Complete systems are available, now.
---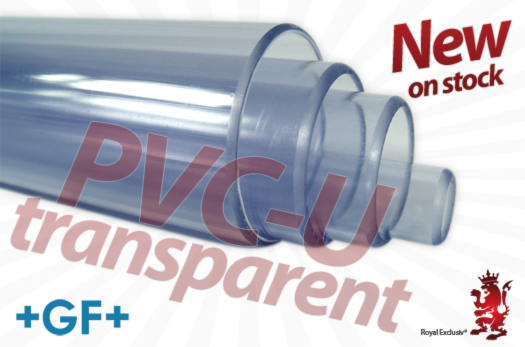 The product range becomes bigger and bigger. Now, PVC-pipes in transparent from Georg Fischer in all usual sizes on stock.
---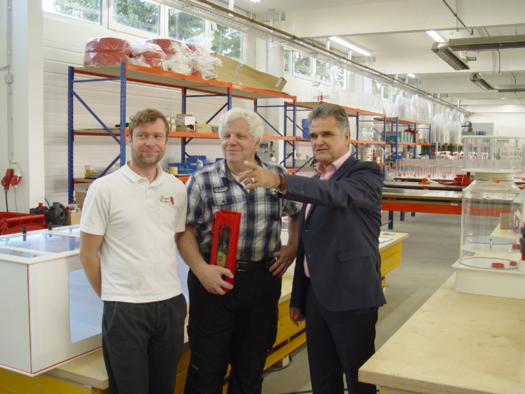 The Mayor Erwin Esser has officially welcomed us in Wessling!
---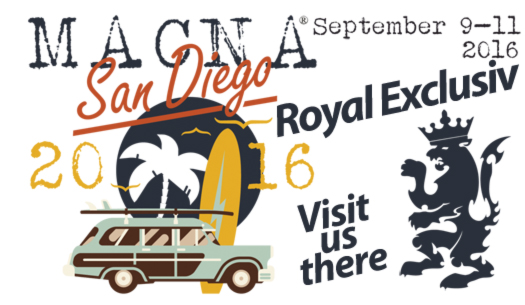 Visit us at the Macna 2016 in San Diego!
---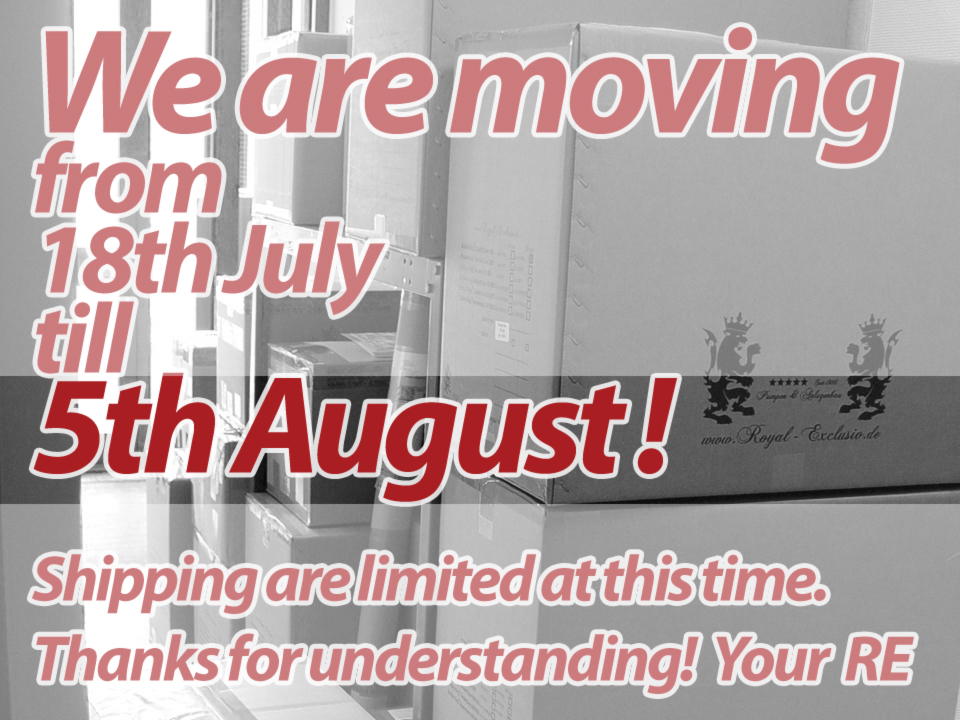 Please note: We are moving from 18th July to 5th August 2016!
New address: Vorgebirgsstr. 28, 50389 Wesseling
---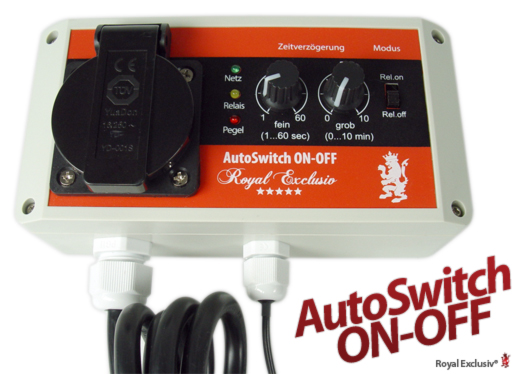 We want to introduce our new AutoSwitch ON-OFF.
Ideal for controlling and monitoring of Water-levels at sumps, with delay release.
---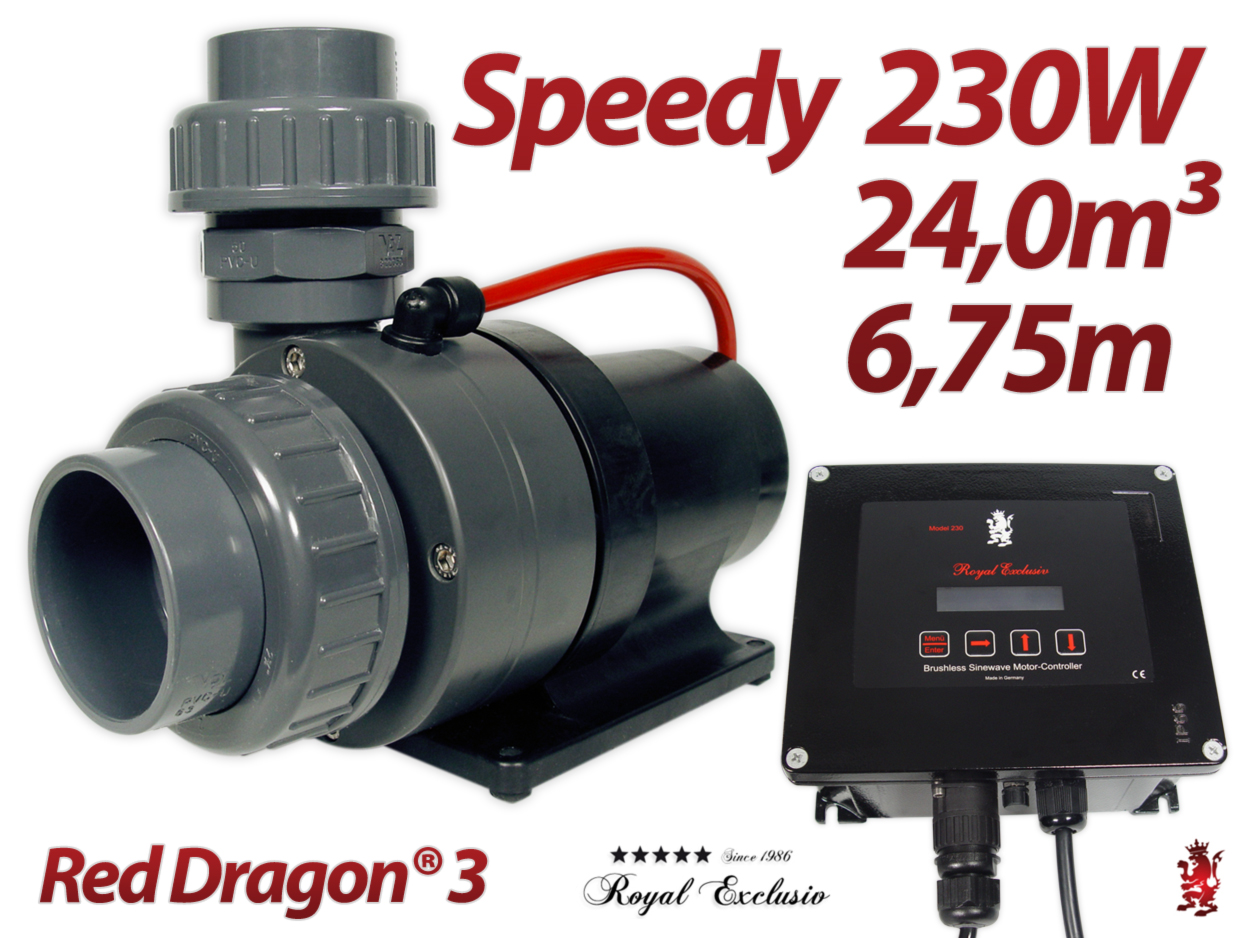 We have to inform that our Red Dragon® 3 Speedy with 230W is more powerful than expected.
Our new test-bed and some dealers has confirmed that we reach a volume flow of 24.200l/h with this pump!
---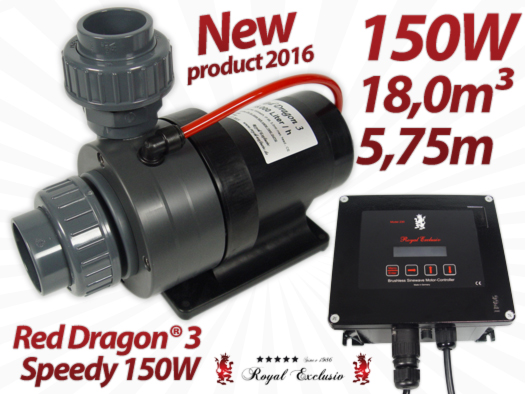 Finally the Red Dragon® 3 Speedy with 150W is available. Go to the product!
---

We thanks our customers for your loyalty and the support on Facebook!
---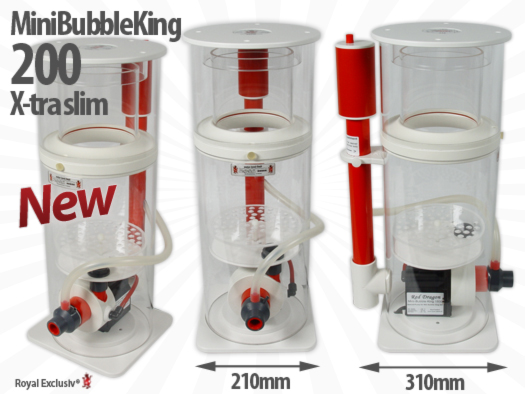 Finally also the Mini Bubble King 200 VS12 available as extra-slim-version! Go to the product!
---

Visit us at the MACNA in Washington DC! Here is the floorplan! We have booth 707.
---

We are very proud to announce that we have a new member at RE's US-Team! Scott Leif is an absolute expert in our products and most of all saltwater aquarists will know him from his great activities at "Reef Central".

As the responsible for our West-Coast Depot at Chatsworth, California. Scott will take care for the coming up "Royal Exclusiv" board at "Reef Central" and also for our customer and technical support in the US.

Thanks for joining us, Scott and WELCOME AT RE
---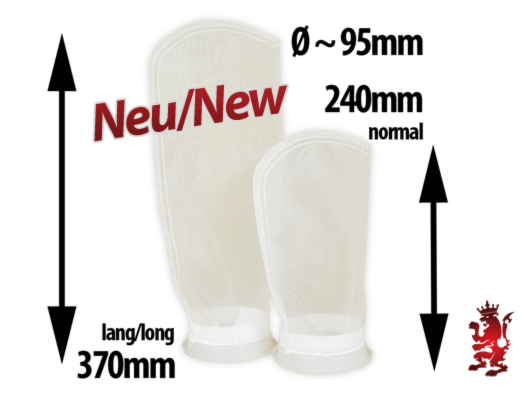 Now, our Filter socks are in long available!
---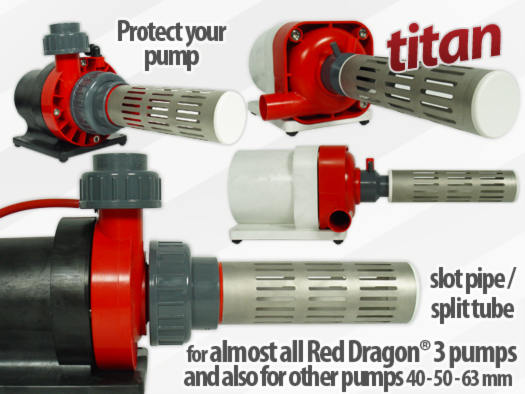 Protect your premium pump with a slot-pipe / split-tube in PVC or titan!
---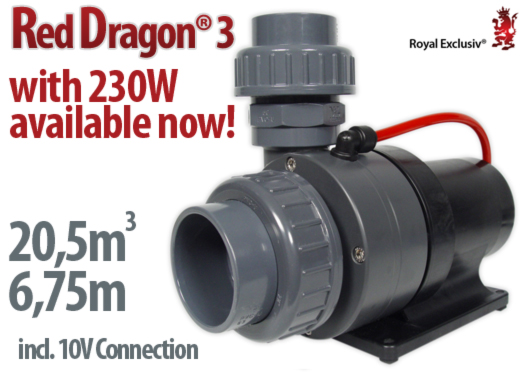 Our new Red Dragon® 3 with 230W is now available.
---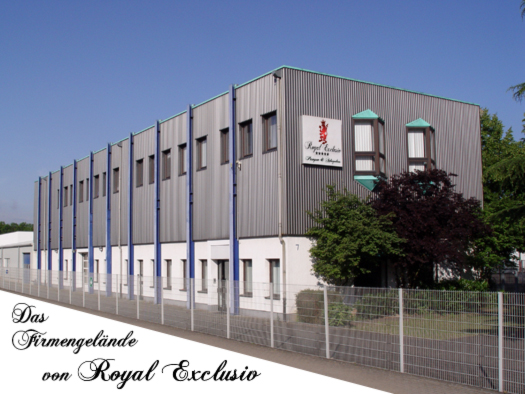 The Royal Exclusiv ® company is headquartered in the north of Cologne and specialises in the production of pumps, protein skimmers and high-quality filter plants for aquaria.
It all started in 1986 with the production of exclusive and high-quality complete systems. The workshop is backed by over 30 years of experience in fresh and salt water aquaria construction.
Royal Exclusiv® produces premium products of the highest quality. Long-term testing and inspection phases in the inhouse lab are carried out prior to production. These quality standards have turned Royal Exclusiv® into what it is today.
For more information on Royal Exclusiv® please click here.
Back to the top

/////////////////////////////////////////////////////////////////////////////////////////////////////////////////////////////////////////////////////////////
For older news and informations click here please >>>
/////////////////////////////////////////////////////////////////////////////////////////////////////////////////////////////////////////////////////////////