Welcome to Royal Exclusiv
Welcome visitor! Would you like to login? Or would you like to create a new account ?

Visit us at the MACNA in Washington DC! Here is the floorplan! We have booth 707.
---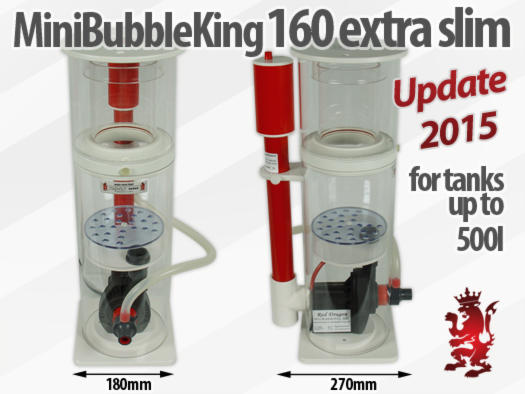 Finally also the Mini Bubble King 160 VS12 available as extra-slim-version! Go to the product!
---

We are very proud to announce that we have a new member at RE's US-Team! Scott Leif is an absolute expert in our products and most of all saltwater aquarists will know him from his great activities at "Reef Central".

As the responsible for our West-Coast Depot at Chatsworth, California. Scott will take care for the coming up "Royal Exclusiv" board at "Reef Central" and also for our customer and technical support in the US.

Thanks for joining us, Scott and WELCOME AT RE
---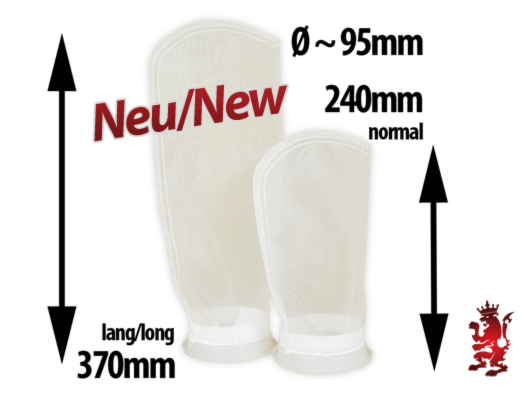 Now, our Filter socks are in long available!
---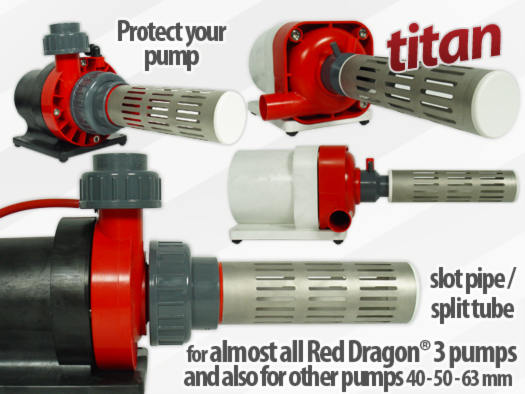 Protect your premium pump with a slot-pipe / split-tube in PVC or titan!
---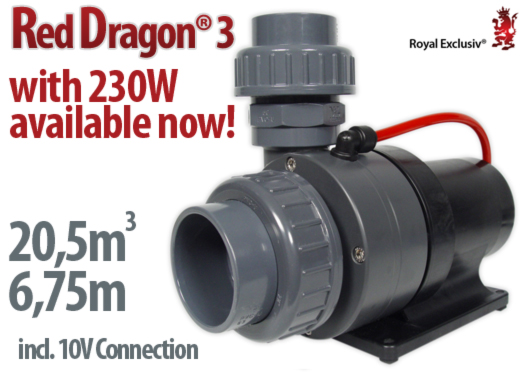 Our new Red Dragon® 3 with 230W is now available.
---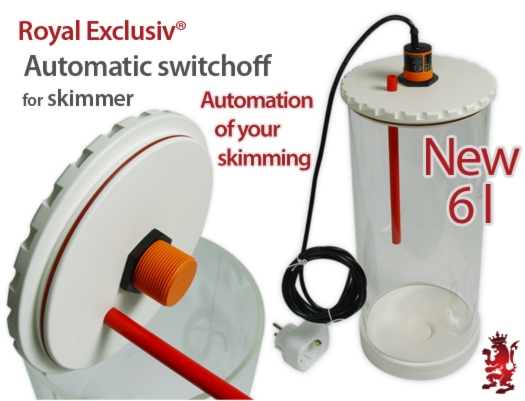 We have modified our Overflow-stopper for more volume!
---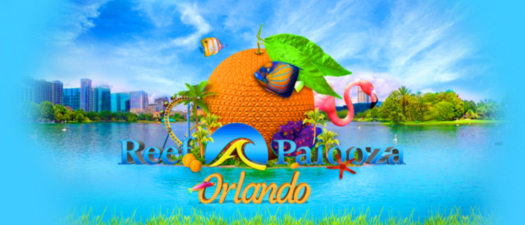 Meet RE at the Reefapaloozashow in Orlando / FL!
---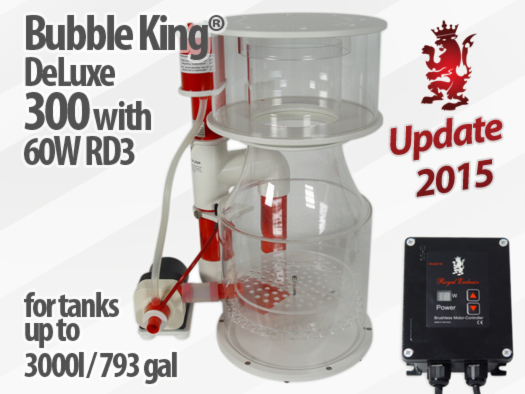 The new Bubble King® DeLuxe 300 Version 2015 with the adjustable 60W RD3 skimmer-pump is available. The RD3 is standard equipped with a 10V connection.
---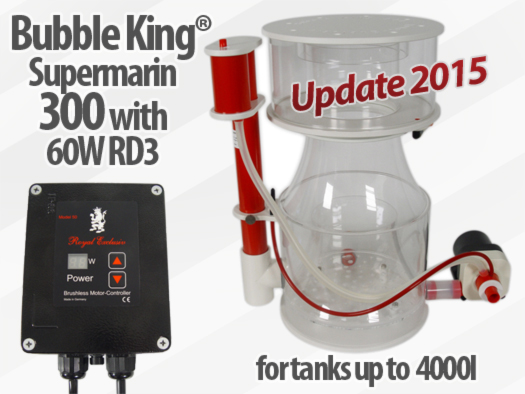 Also the new Bubble King® SuperMarin 300 Version 2015 with only one adjustable 60W RD3 skimmer-pump is available. The RD3 is standard equipped with a 10V connection.
---
---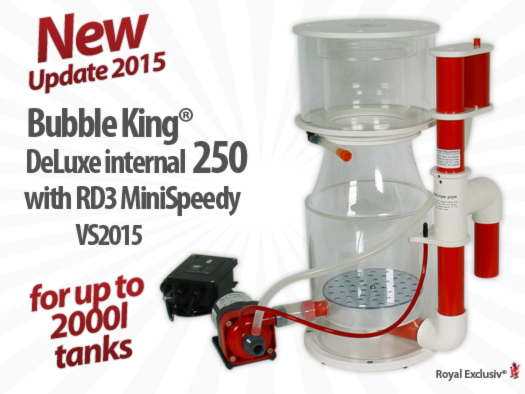 ---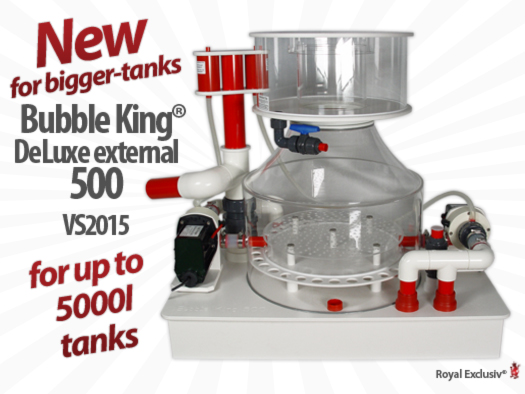 ---

We produce our protein skimmers, pumps and Dreambox filter systems exclusively in Germany.
---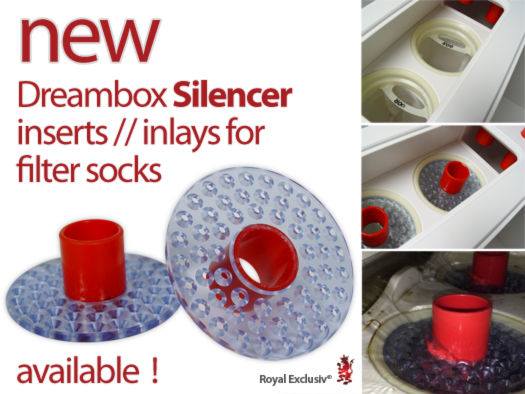 You want your Dreambox® even quieter than quiet? Dreambox® Silencer Filter inlays are available @ our Shop. Here a Video of the function.
---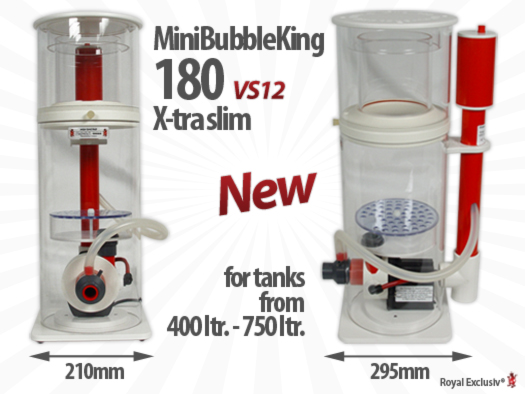 Now, our already perfect MiniBubbleKing180 skimmer available in the extra slim version.
---

Yes, the Red Dragon® 3 with 80W is Apex ready.
---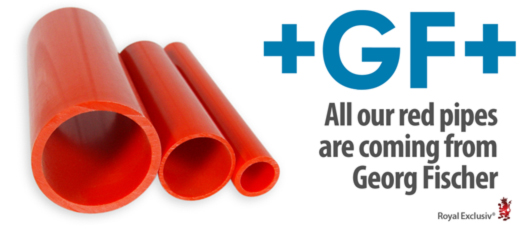 Our red PVC pipes in differ sizes will be found here.
---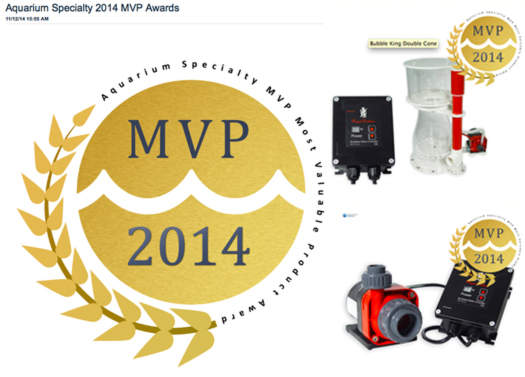 Aquarium Specialty is pleased to announce it's 2nd Annual Most Valuable Product (MVP) Awards.
---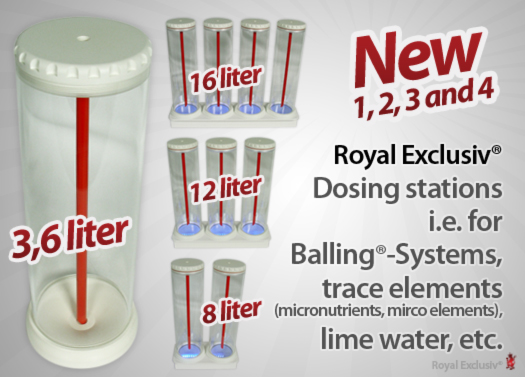 New: Dosing stations for the use of trace elements, Balling® Systems, lime water etc.
---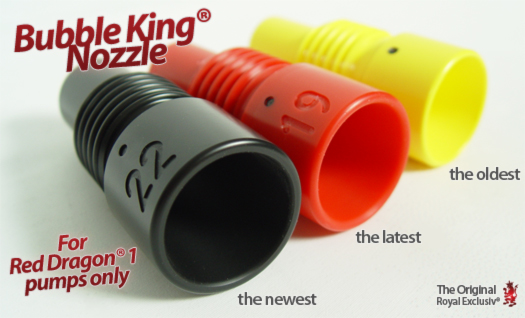 We want to inform that the color of the nozzles of Red Dragon® 1 Bubble King® skimmer-pumps will be change in the future. The function, the quality and material remains, only the color is changes.
---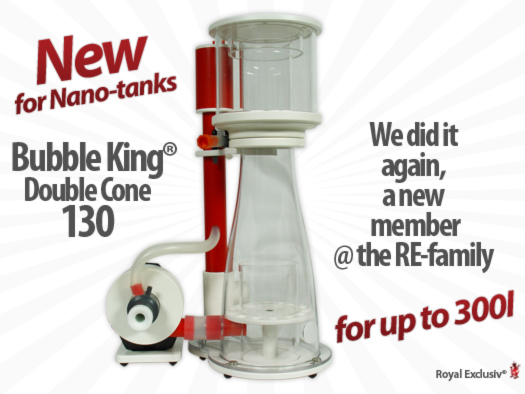 We are proudly present our newest family member, the Bubble King® Double Cone 130.
Ideal for Nano-tanks up to 300l. Usually known RE-quality also for "the little ones".
---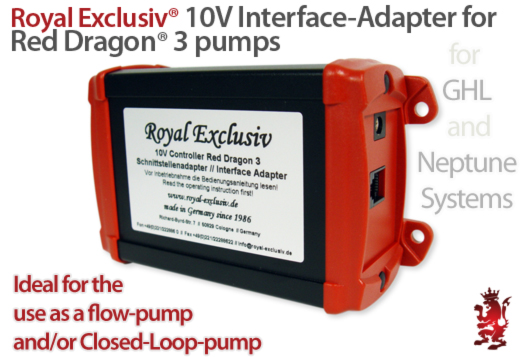 We want to introduce the 10V Interface-adapter. Ideal for the connection of a Red Dragon® 3 on a aquarien-computer i.e. from GHL or Neptune Systems!
---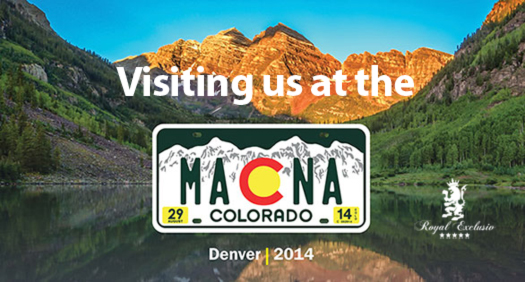 Royal Exclusiv USA at the MACNA in Denver!
---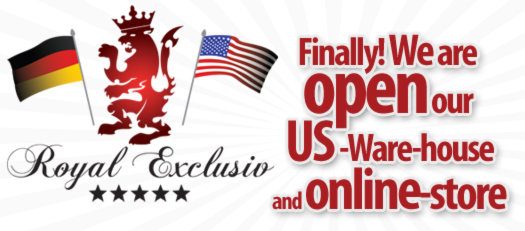 ---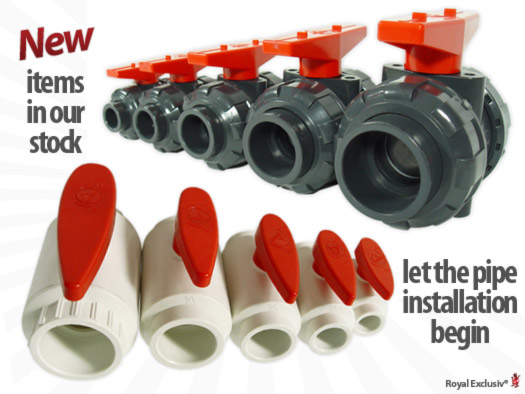 ---
---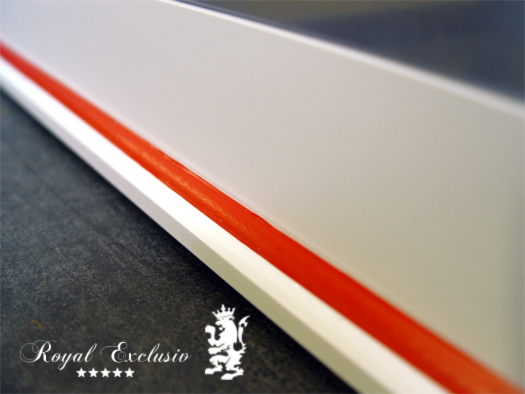 All Dreamboxes are available with red seam welds, now.
---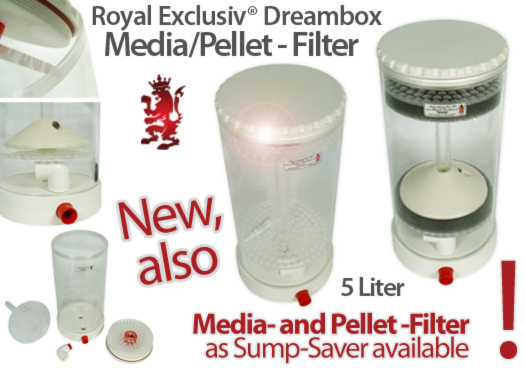 The new 5-Liter model of the Media-filters // Pellet-filters as SumpSaver version is available now!
---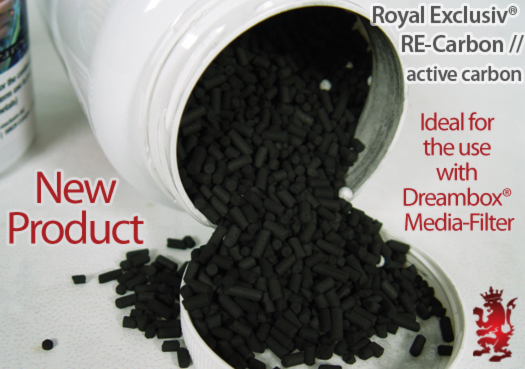 Now RE-Carbon//active carbon in a recloseable dosing box suitable and ideal for our Media-filter.
---
---


For all who don´t know, we have a own manufacturer-board by one of the biggest german-speaking marine-water-forums. www.meerwasserforum.info
---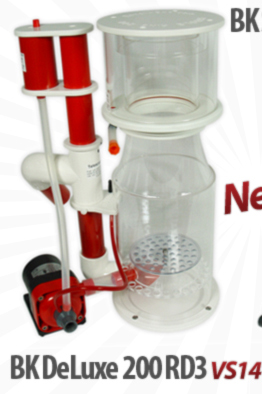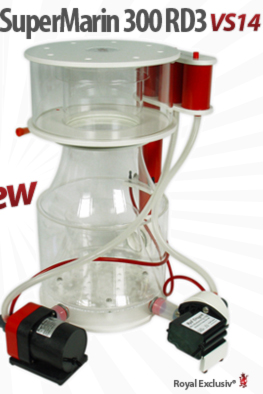 Bubble King® DeLuxe 200 with RD3 and Bubble King® SuperMarin 300 with RD3 in look of 2014!
---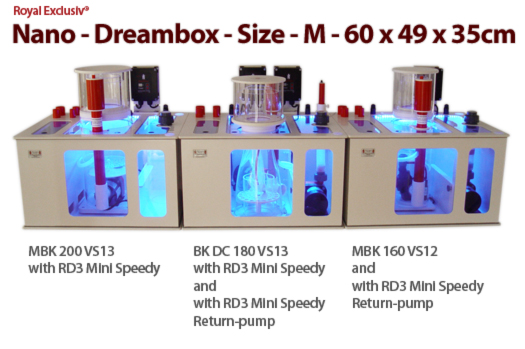 ---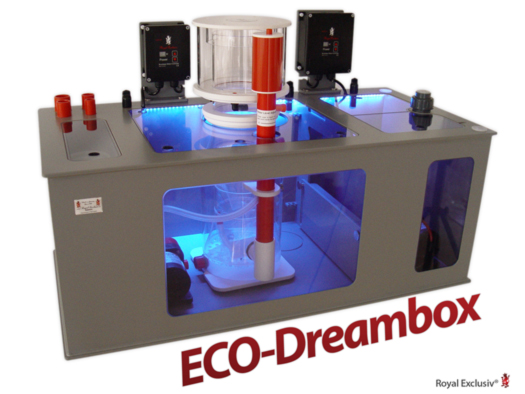 New: The ECO-Dreambox® from Royal Exclusiv®. Click
available also in many different sizes and inverted
all ECO-Dreamboxes are 40cm height for more volume
only one filter row, regardless of size to become more space in the skimmer-/ return chamber
complete in grey, also the cable holder and controller holder available in grey
Here is the ECO Dreamboxes_overview_list.pdf of all available sizes.
---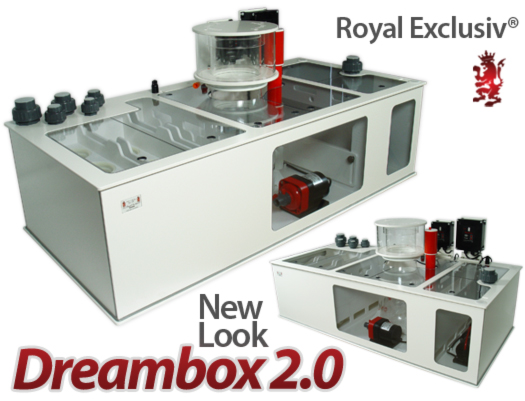 Now, all newly produced Dreamboxes look somewhat prettier.
We want to introduce the Royal Exclusiv® Dreambox® 2.0.
---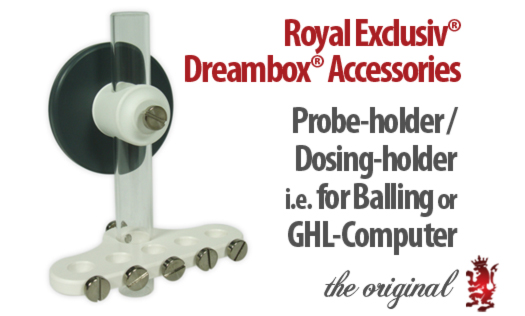 We have new Dreambox-Accessories! Probe-/Dosing-holder to glue into the Dreambox®. Click
---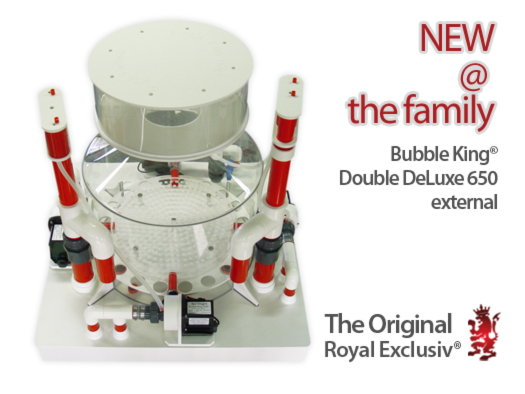 And again, a new skimmer model from RE. Click
---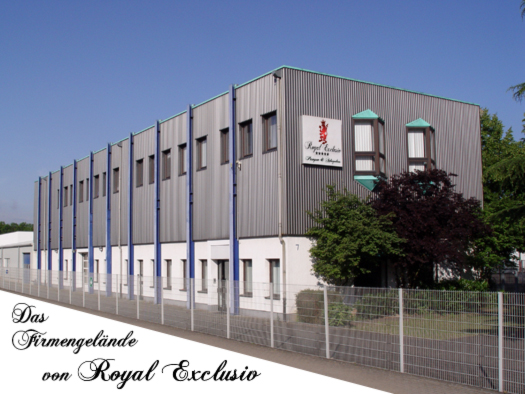 The Royal Exclusiv ® company is headquartered in the north of Cologne and specialises in the production of pumps, protein skimmers and high-quality filter plants for aquaria.
It all started in 1986 with the production of exclusive and high-quality complete systems. The workshop is backed by over 25 years of experience in fresh and salt water aquaria construction.
Royal Exclusiv® produces premium products of the highest quality. Long-term testing and inspection phases in the inhouse lab are carried out prior to production. These quality standards have turned Royal Exclusiv® into what it is today.
For more information on Royal Exclusiv® please click here.
Back to the top

/////////////////////////////////////////////////////////////////////////////////////////////////////////////////////////////////////////////////////////////
For older news and informations click here please >>>
/////////////////////////////////////////////////////////////////////////////////////////////////////////////////////////////////////////////////////////////