Welcome visitor! Would you like to login? Or would you like to create a new account?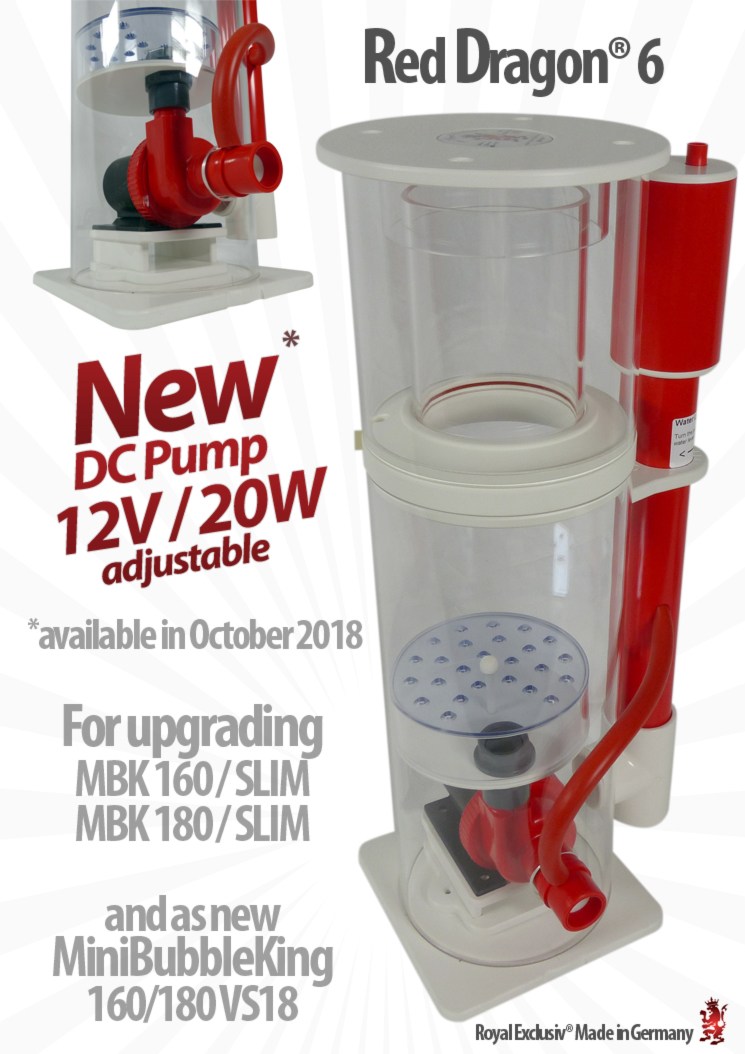 Mini Bubble King 160 / 180 with Red Dragon« 6, available in October 2018.
Adjustable 12V/20W DC-pump for upgrading existing MBK 160/180 skimmer or as VS18 complete new.
Pre-orders are soon possible here in the shop.
---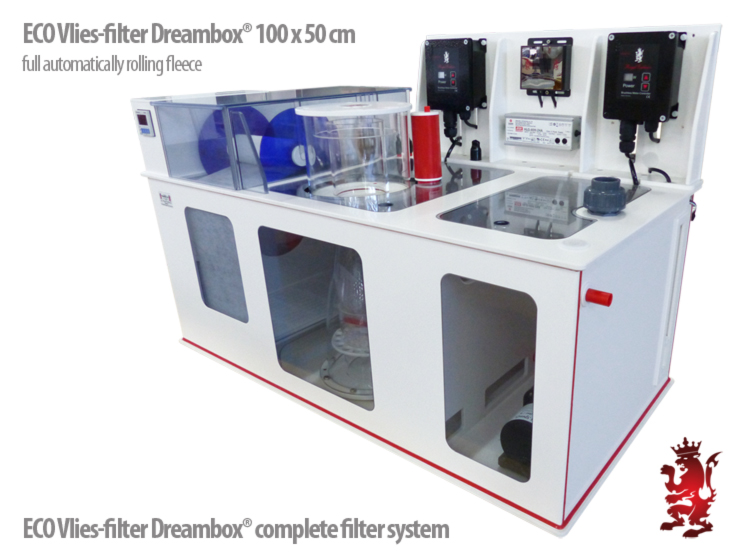 Now, the ECO Vlies Dreambox« 3.0 as complete-system-filter available!
---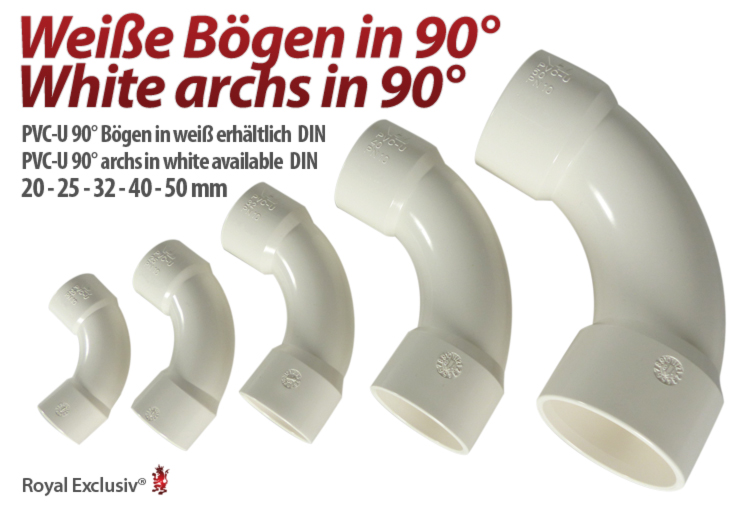 Finally PVC-U 90░ archs in white available!
---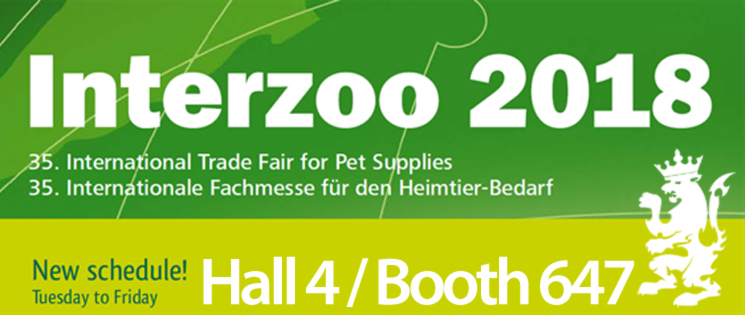 We're finally back at the INTERZOO 2018 in Nuremberg.
Join us at Hall 4 / Booth 647 ////// 8. - 11. May 2018
---

Also this year we have a booth at the Reef A Palooza in Orlando, USA. Visit us!
---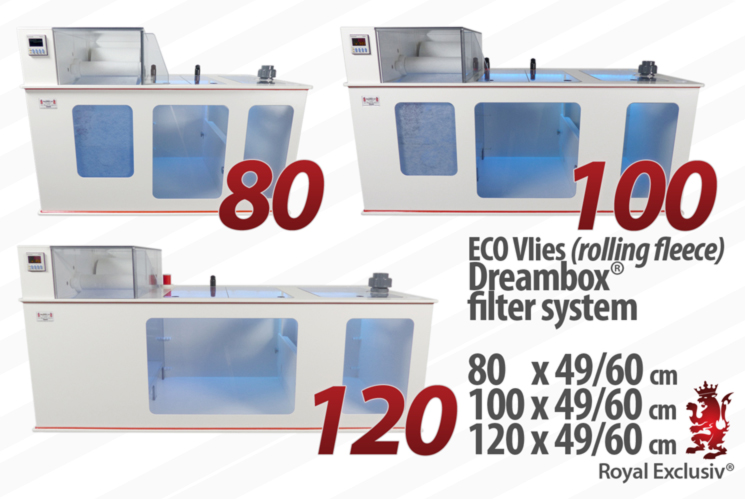 Our Dreambox« Vlies (rolling fleece) filter also as ECO-Version in smaller dimensions available!
You can choose between 3 sizes 80 - 100 - 120 cm
In stock and fast delivery in 2-3 weeks, or self pick up in 1-2 weeks possible!
---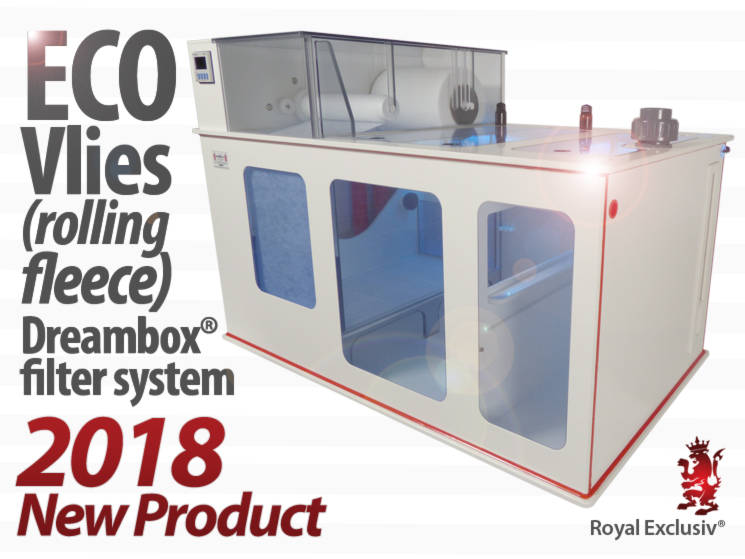 ---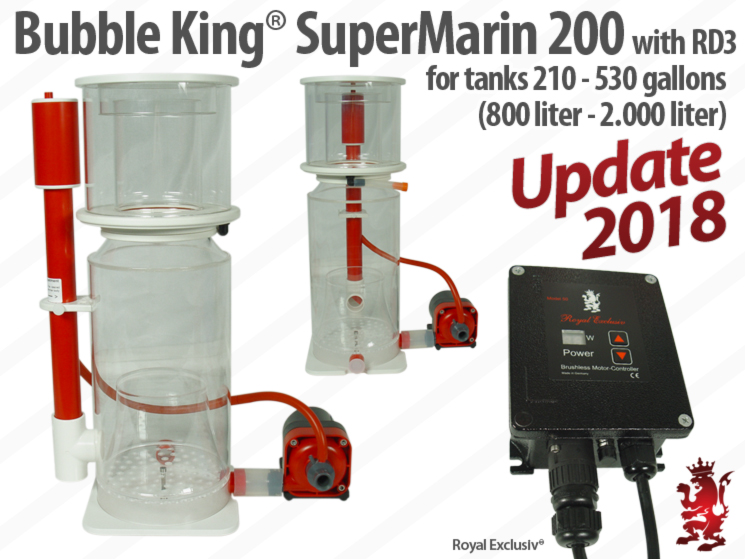 Our Bubble King« SuperMarin 200 received a Facelift! As of now, all Red Dragon« 3 skimmer pumps will be delivered with
prepared 10V connection and removable Hirschmann-plug-connection. On stock and deliverable immediately!
---

Due to legal changes in the payment procedure for online shops, all payment methods at our shop will be offered without any additional fees
from 12nd January onwards. Another reason for these changes in our pricing are the recently increased price lists of our suppliers. We will use this opportunity to further increase our efforts to improve our products and services at Royal Exclusiv«.
---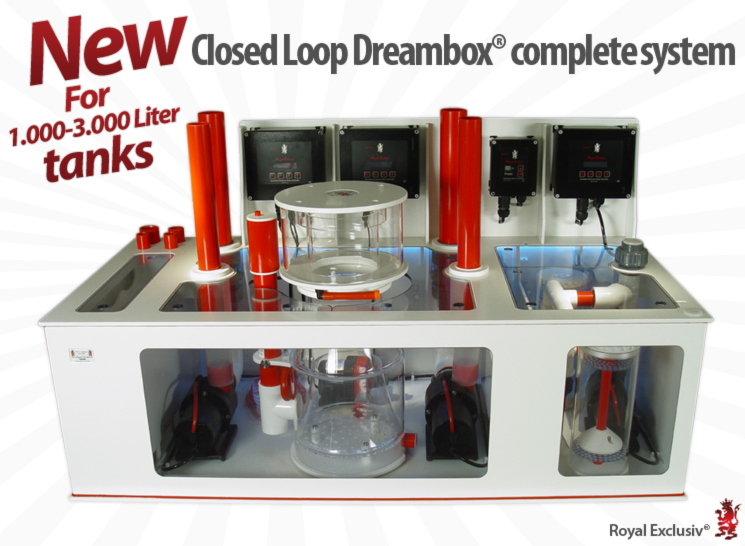 Now, also our Dreambox« available as Closed Loop complete system. On stock and deliverable immediately!
---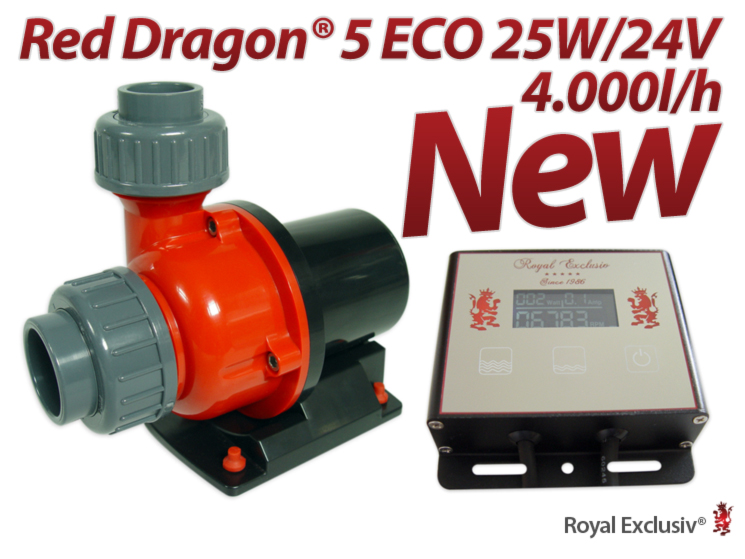 We are really proud to release our newest pump model, the Red Dragon« 5 ECO with 25W / 4m3 .
This adjustable 24V DC (direct current) pump is available right now and enriches our existing pump families.
---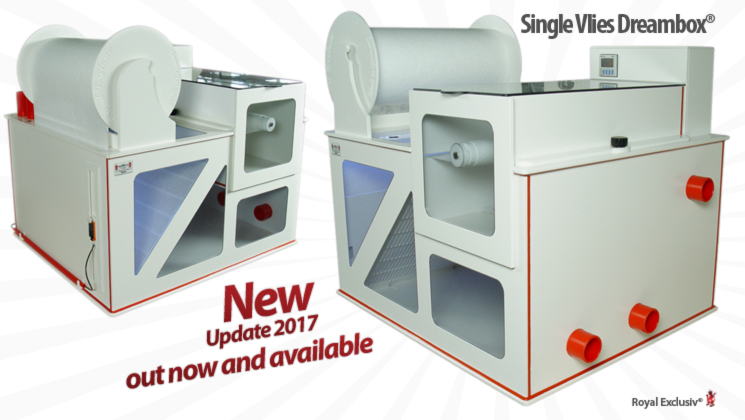 Finally out now, our new Single Vlies (Fleece) Dreambox 3.0 Filter in 3 sizes available.
---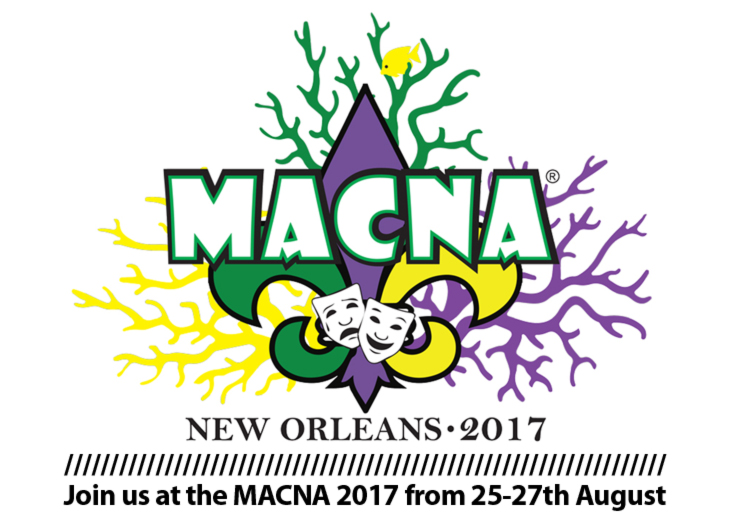 Also this year Royal Exclusiv USA at the MACNA 2017 in New Orleans. Here is the Floor Plan.
Come and join us from 25th till 27th August 2017!
---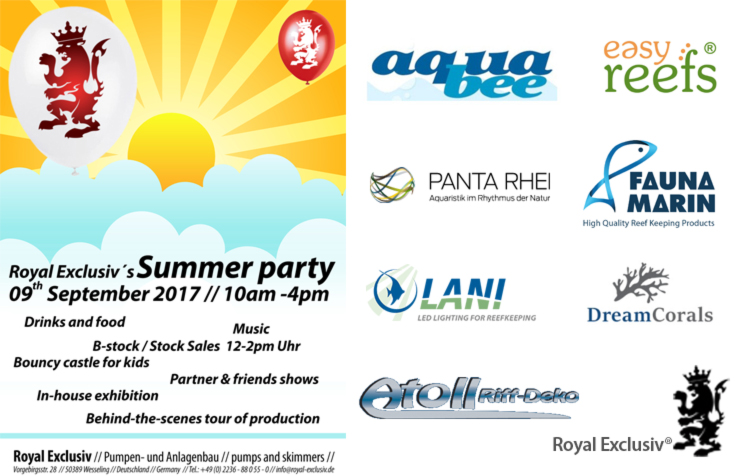 The list of the friends and partners, which having an own booth at Royal Exclusiv pumps & skimmers SUMMER-PARTY is almost complete:
Aquabee Aquarientechnik - Atoll Riff Deko - DreamCorals/(Aqua Marin Supply bvba (AMS), manufacturer Kalkreaktor DaStaCo)
- Easyreefs - Fauna Marin GmbH - LANI: LED lighting - Panta Rhei
Join us and don´t miss this event. 9th September!
---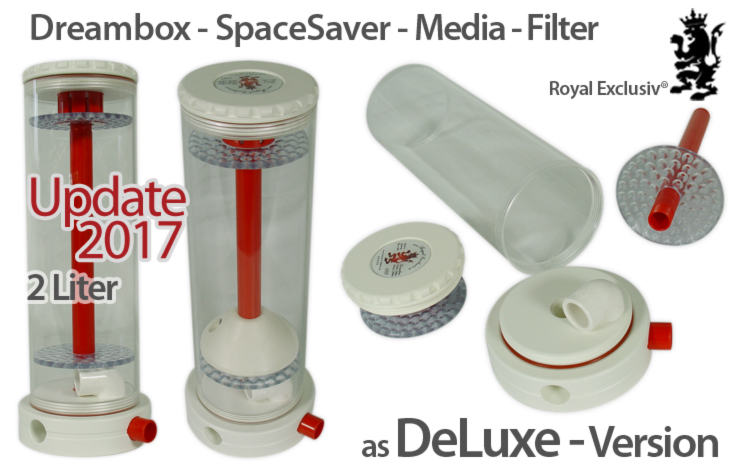 Out now, our new 2 liter Media-Filter / Pellet-Filter also as DeLuxe version. Complete demountable, 20mm connection.
---


Our new product-portfolio 2017 is in the print right now. Here you could download the .pdf.
---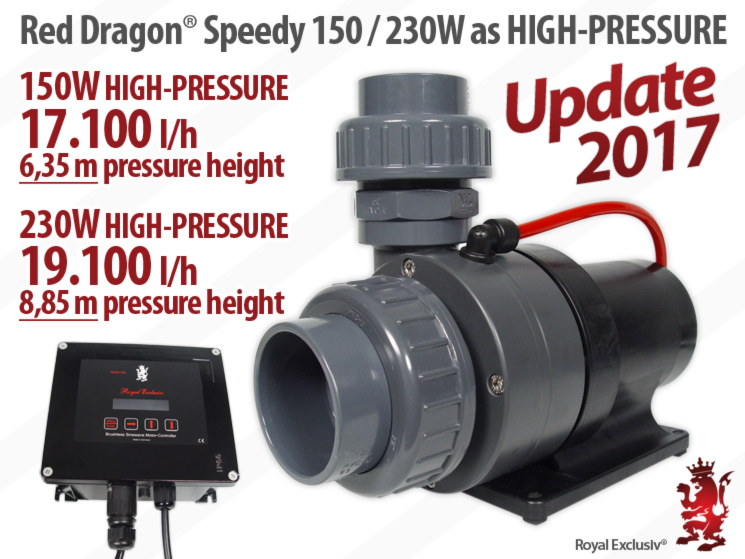 Finally, our Red Dragon« 3 Speedy 150W and 230W pump also as an optimized 150W High-Pressure and 230W High-Pressure pump available. Of course already existing pumps could be updated, take a look at the spare parts.
---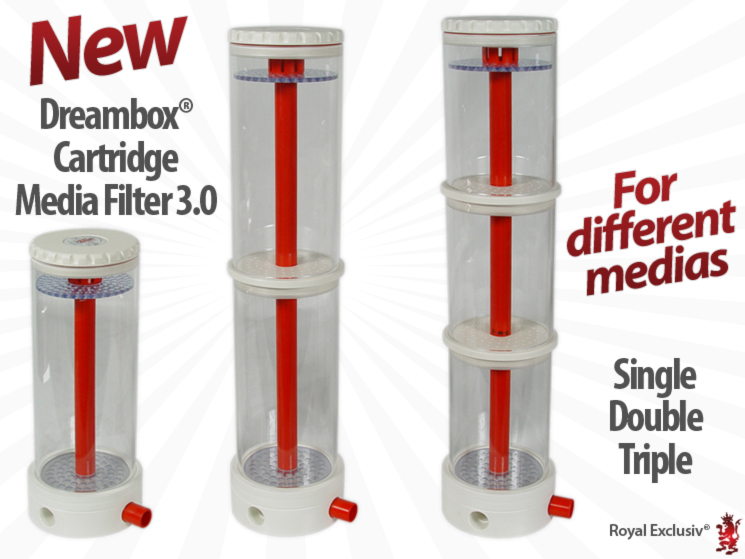 Now available, our new Dreambox« cartridge media-filter/reactor. Here check the different models.
---


Also this year we are at the Reef-A-Palooza in Orlando, join us. Here is the floorplan.
---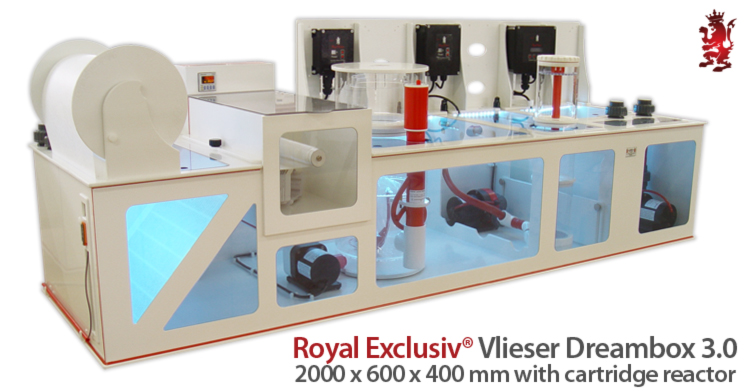 The new Dreambox« Vlies (Fleece) filter system at work is online. Step by step we will bring more and more videos online of the function and setting.
---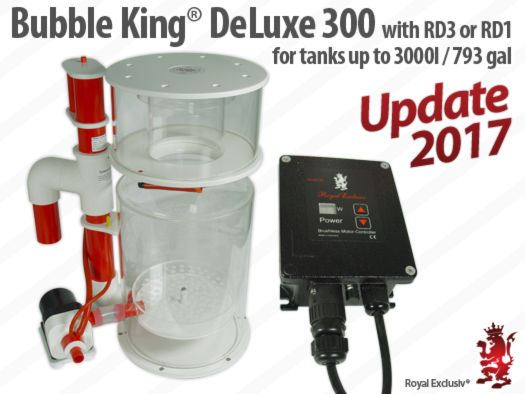 Our best selling Bubble King« DeLuxe 300 skimmer has gotten an update. Details in the appearance/design have been improved and optimized the skimming performance.
---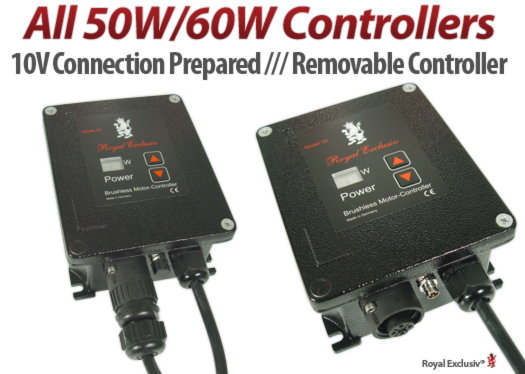 Now, all 50W/60W Red Dragon« 3 MiniSpeedy pumps available with a prepared 10V connection and a removable Hirschmann-plug. (skimmer- and return-pumps) Only a Interface-Adapter is needed for controlling by aquacontroller/computer.
---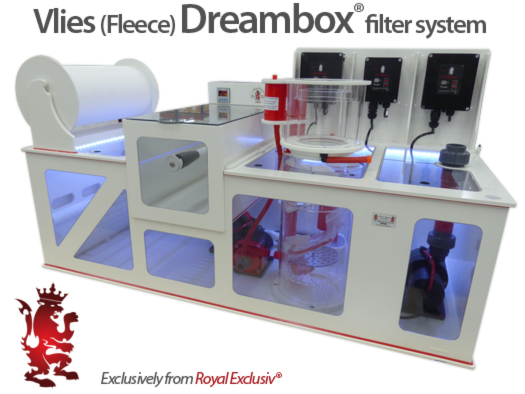 We are really proud to introduce our new Vlies (Fleece)-Dreambox-Filter, after a longterm test- and developing phase. Complete systems are available, now.
---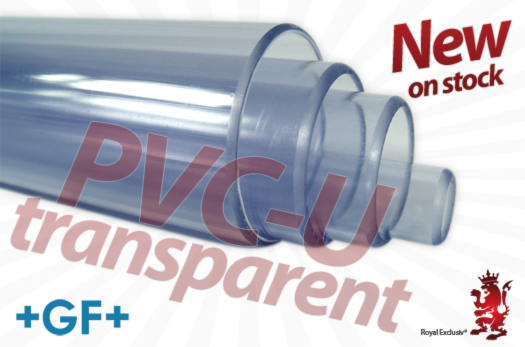 The product range becomes bigger and bigger. Now, PVC-pipes in transparent from Georg Fischer in all usual sizes on stock.
---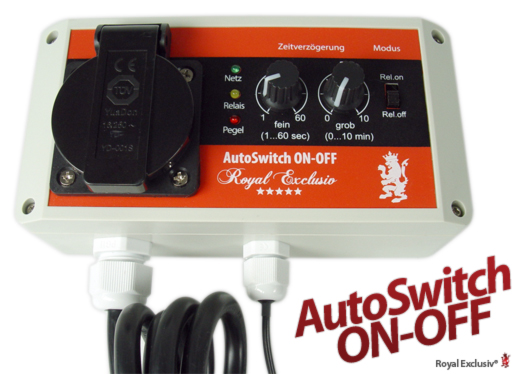 We want to introduce our new AutoSwitch ON-OFF.
Ideal for controlling and monitoring of Water-levels at sumps, with delay release.
---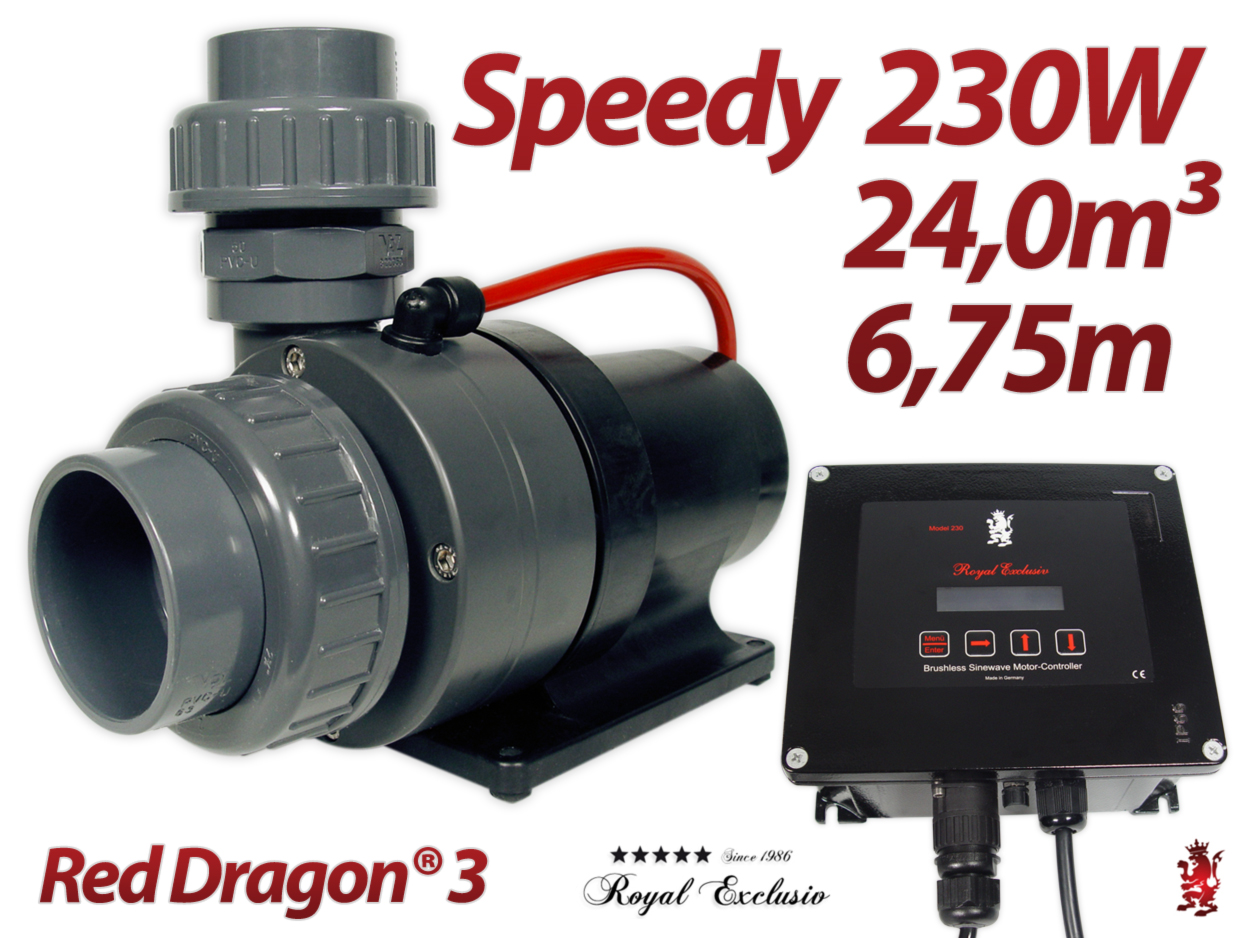 We have to inform that our Red Dragon« 3 Speedy with 230W is more powerful than expected.
Our new test-bed and some dealers has confirmed that we reach a volume flow of 24.200l/h with this pump!
---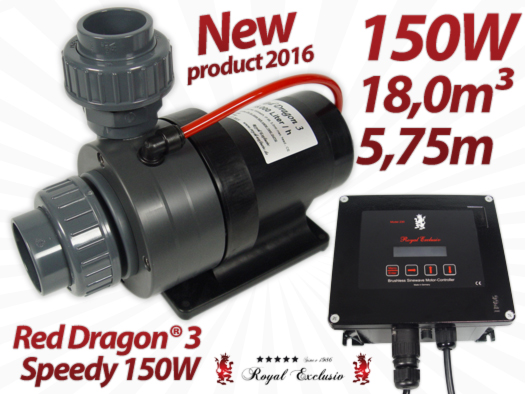 Finally the Red Dragon« 3 Speedy with 150W is available. Go to the product!
---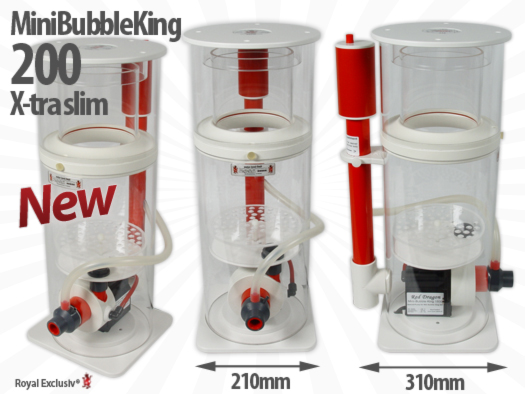 Finally also the Mini Bubble King 200 VS12 available as extra-slim-version! Go to the product!
---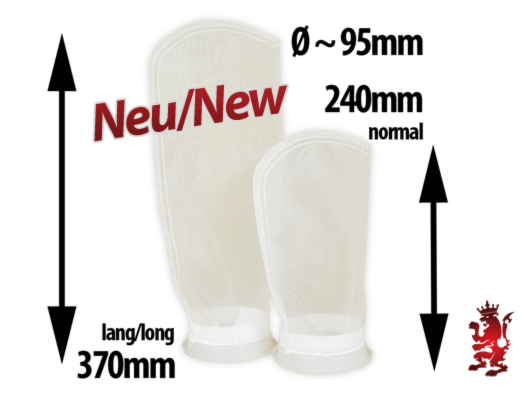 Now, our Filter socks are in long available!
---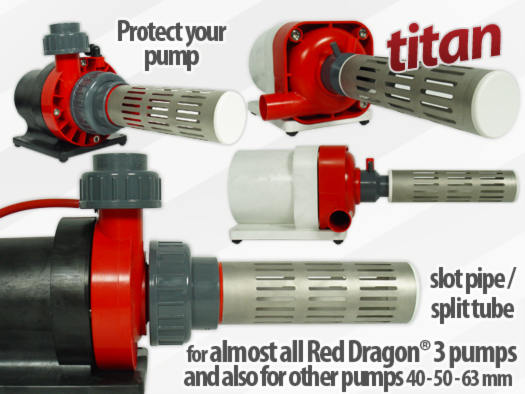 Protect your premium pump with a slot-pipe / split-tube in PVC or titan!
Back to the top

/////////////////////////////////////////////////////////////////////////////////////////////////////////////////////////////////////////////////////////////
For older news and informations click here please >>>
/////////////////////////////////////////////////////////////////////////////////////////////////////////////////////////////////////////////////////////////